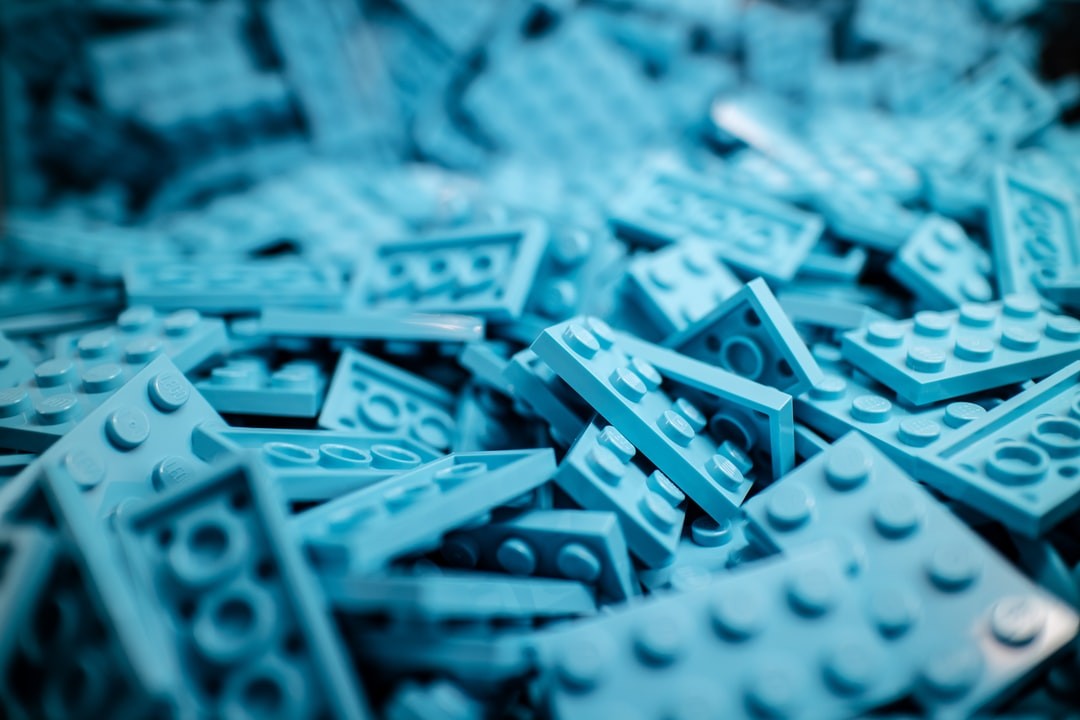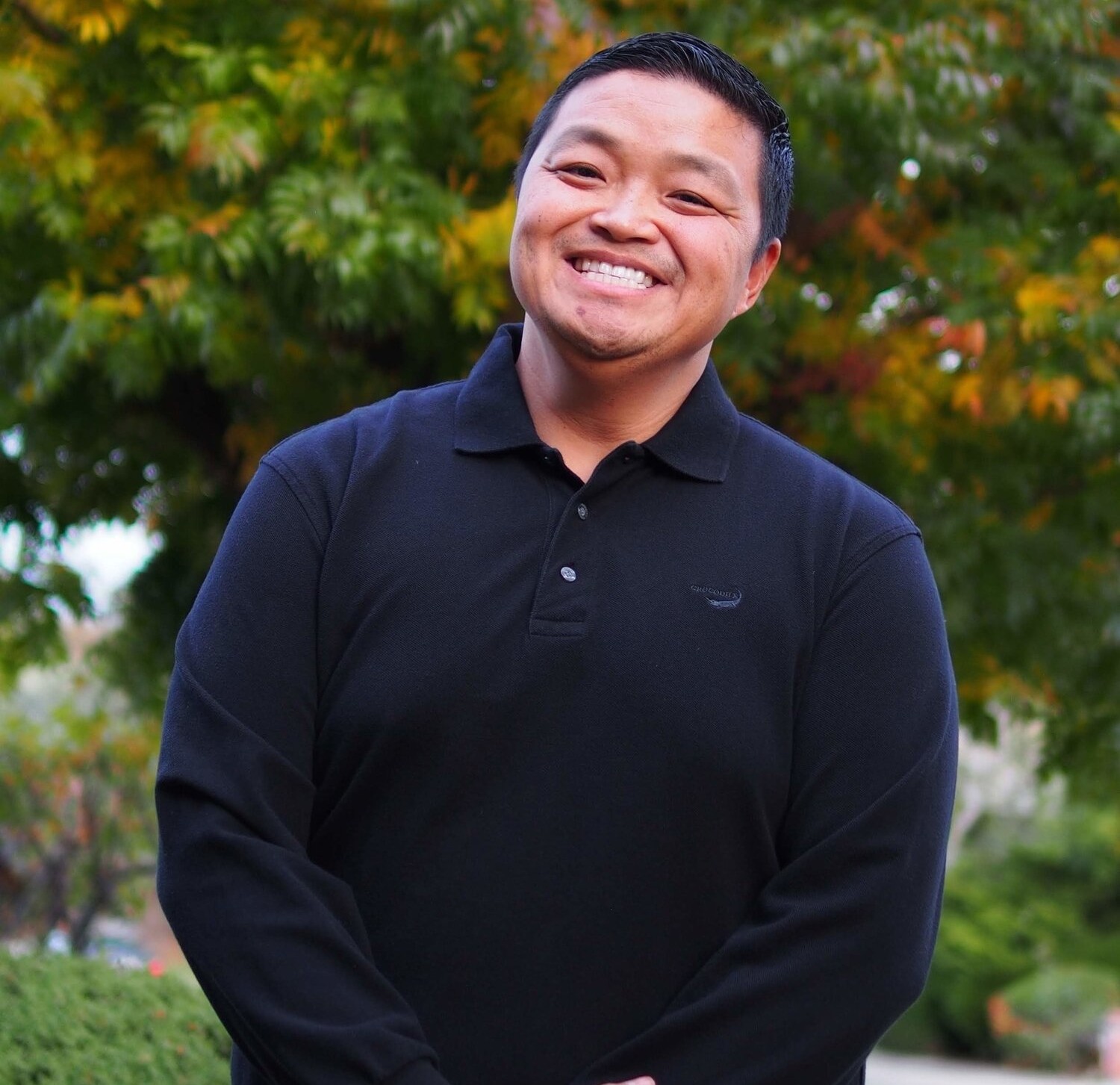 * A portion of our proceeds will go to Young Life Ministries to support their mission that every kid deserves to hear the greatest love story ever told! This ministry made a deep impact on Paul as a youth and we are excited to be able to give back! *
Paul Bacio Jr.
Master Brick Explorer & Super LEGO Fan
A former youth pastor and a big kid at heart, Paul found his passion for brick building shortly after graduating from Bible college. This passion led him into a 15-year career developing and teaching educational brick-building curriculum in the San Francisco Bay Area. Parents and kids alike enjoy his age-appropriate yet challenging designs.
Referred to as a "Master Builder" by his peers, Paul integrates creativity and functionality into each of his creations. From a simple brick rabbit to a motorized robot that vacuums bricks, Paul's creations and curriculum have inspired thousands of children to learn key STEM concepts and problem-solving skills through creative play and methodical instructions.
Paul was also recognized among thousands as one of the Top 10 Finalists in the Ohio "Brick Factor" competition hosted by LEGO®. Fifteen years of developing curriculum in LEGO Robotics has Paul constantly thinking in terms of bricks. Everything his eye sees, he is mentally converting to bricks, figuring out how it all fits, one brick at a time.
When he is not building sculptures or creating curriculum, you can find him biking, hiking and spending time with his family in Boise, Idaho.