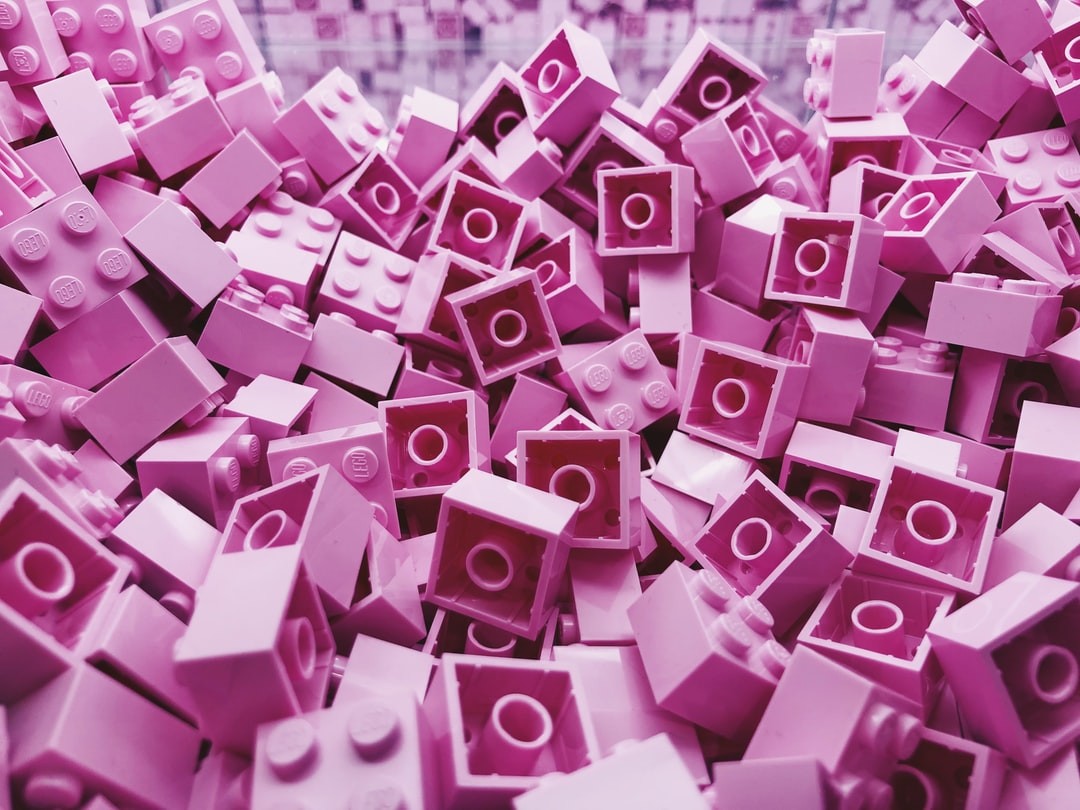 What age is Brick Explorers for?
This current set of Brick Explorers Kit is for kids 4 to 7. We are in the process of creating kits for the older kids. Stay tuned.
Your first kit will ship within 1-3 business days; please allow 3-5 days for domestic delivery, and 14 days for international delivery.
How can I gift Brick Explorers?
Click "This is a gift" at checkout and you'll be prompted to enter a gift message to the recipient. You have the option to select the start date and duration of the subscription gift.
What does my box include?
Each box includes STEM facts and activities guide for 4 themed brick projects, 2 brick sets for 2 of the projects, a book & video resource list, and an exploration map. There is also an option to add a sibling set (bricks only) and a themed mini figure to each of the set.
What is your return policy?
We have the following return policy:
- MONTHLY subscribers: 3-day return window upon product receipt.
- QUARTERLY and ANNUAL subscribes: 7-day return window upon product receipt.
Simply email us at info@brickexplorers.com for the return form.
Do you work with any Charter Schools?
Yes, we currently work with the following Charter Schools: Ocean Grove, Sky Mountain, South Sutter, and Tech Trep.
Do you use genuine LEGO® bricks in your kits?
Yes, we use brand new genuine LEGO® bricks in all of our products. They are purchased and repackaged in our kits.
Are you affiliated with LEGO®?
No, Brick Explorers is not affiliated with LEGO® and our kit is not a LEGO® product. LEGO® is a trademark of the LEGO® Group, which does not sponsor, authorize, or endorse this product.
I have young children. Are the kits safe for them?
Since our kits include genuine LEGO® bricks, we adhere to LEGO®'s safety guidelines that LEGO® classic bricks are not recommended for children under 3 year old. Parents and caregivers need to make sure that younger ones are under close supervision when these kits are within their reach.
Why do you pick the specific theme and sequence for your kits?
We pick the sequence based on over two decades of educational research and experience. When science is taught to children and integrated with other subjects around their world, we have learned that the children have the building blocks and knowledge they need to engage with the material at a different level. Kids need a conceptual framework in place to understand, organize, and retrieve what they are learning.