A Brick Exploration Club just for Kids!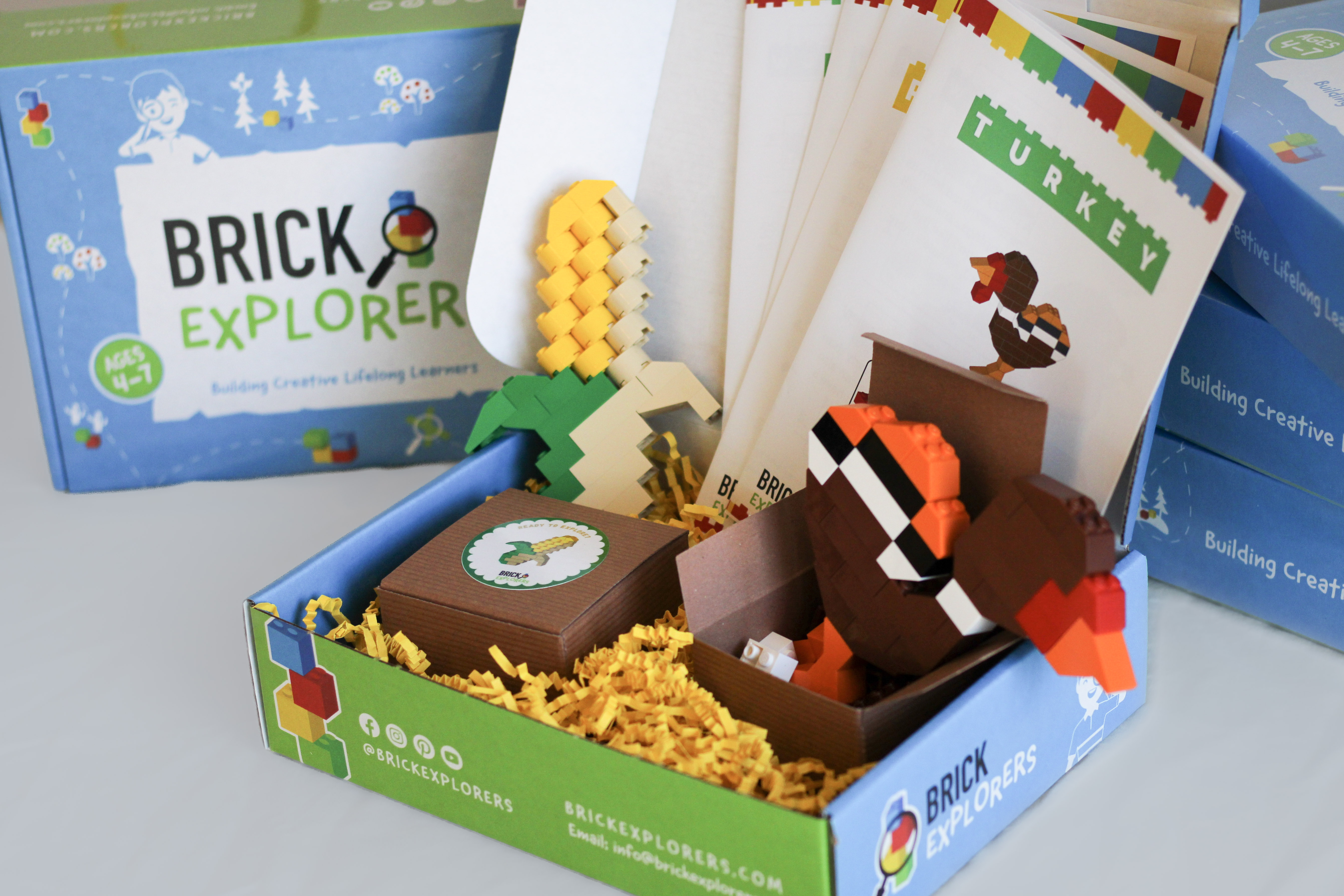 As your child's attention span shrinks and their need for stimulation skyrockets, keeping them engaged and occupied is the full-time job no parent has the hours or the energy to manage.
You're constantly scrambling for ways to occupy their time + attention and feeling like you can never find quality options.
You can't help but think there should be something out there that combines play and learning in a way kids love — without a dang screen! 🎮❌
You hate feeling like you're falling short and failing to support your child's growth and learning.
But, what if there were a solution out there that eliminates boredom while…
Engaging and developing both sides of your child's brain

Working for multiple learning styles

And transforming playtime into an educational experience — without your child even realizing it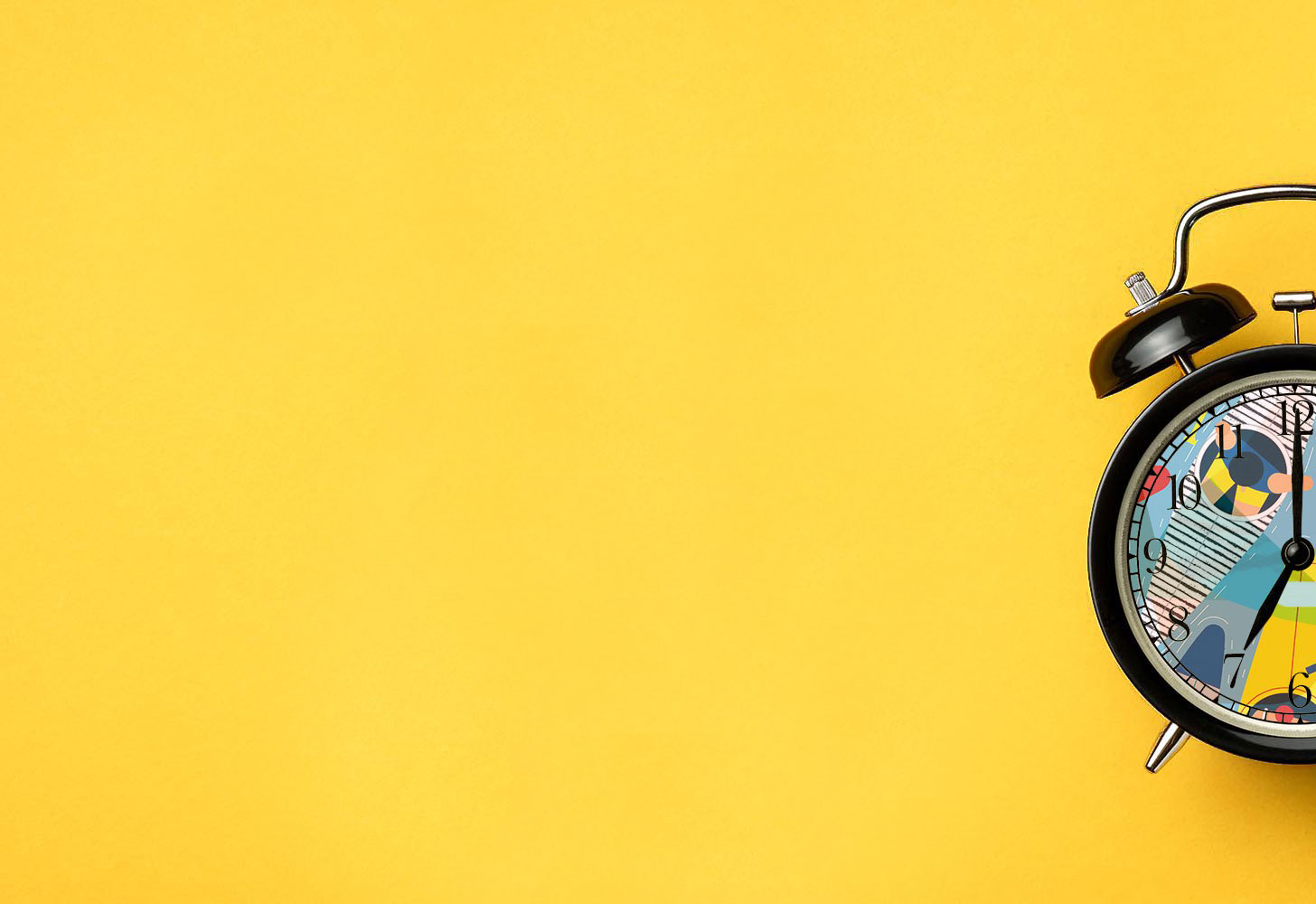 Learning and Bricks... it just clicks!
LAYERED LEARNING
Age-appropriate educational materials provide a superb way to engage the kids in tactile, kinesthetic, visual, and interactive learning.
SYSTEMATIC STEM
Obsessed with bricks? We are too! But we bring it a step further and bricks become our STEM teacher. 
CREATIVE COMMUNITY
Our monthly workshops, led by brick building experts, encourage the creative genes in your children.
ENTHUSIASTIC EXPERTS
Our curriculum developers have over 20 years of experience in designing brick-based STEM curriculum for kids.
Membership includes a monthly themed Brick Explorers Kit with bricks projects, STEM facts and challenges, plus various learning resources that will provide your children with hours of brick fun and learning.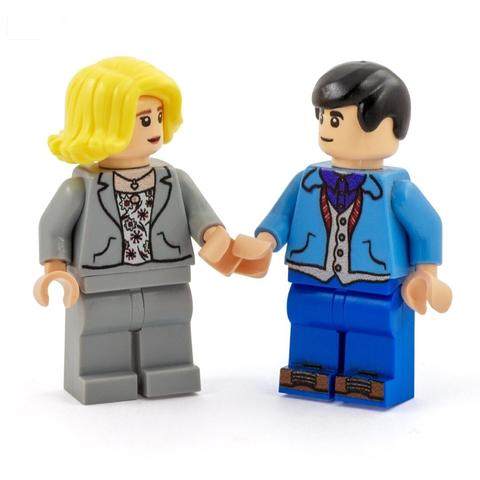 Enjoy and celebrate various themes throughout the year. See how every subject in our world is connected to science and STEM. The fun comes year-round!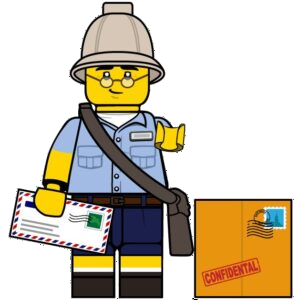 3
Hands-On STEM Education
With each kit, kids learn brick building skills, develop problem solving strategies, explore STEM activities in the world around them, and much more!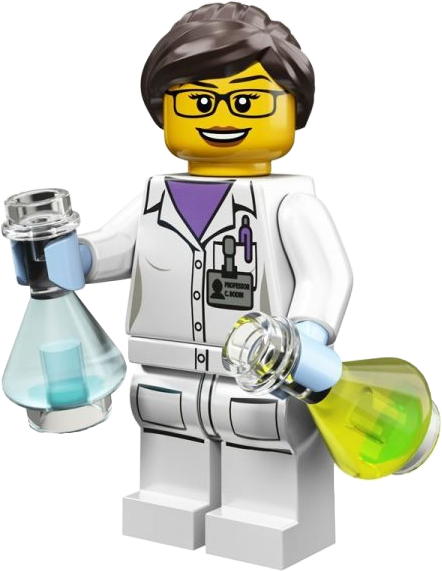 "Play gives children a chance to practice what they are learning."  -Mr. Rogers
Kids Love the Wonder of Play while Learning with Bricks
Parents Love the Purpose of Education while Teaching with Bricks
Choose Your Exploration Path
Be in the know of specials + new products